Word of the Day Winner PULCHRITUDINOUS
So many wonderful answers to choose from!
Best anagram: Ludicrous hip turn
Pul-chrit-tud-in-ous = pool grit chewed in us. (Some real ´groaners ´ in this explanation - very punny indeed)
A very clean dinosaur!
we are all beautiful - very close to the actual meaning
after much deliberation ..........the winner is:
Mariethe House

Congratulations!
Here is the explanation:
Pulch:
from Pulchinella, the Italian form of the French Polichinelle: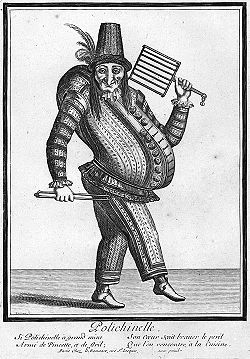 ritu
: from ritual :
ritual
noun
a set of fixed actions and sometimes words performed regularly, especially as part of a ceremony
Dinous
: short form of "libidinous"
libidinous
adjective
/lɪˈbɪd.ɪ.nəs/
adj
formal
having or showing strong sexual desires

So my definition: pulchritudinous behaving like a sexually driven puppet in strange rituals that take place every year on October 31st! So waaaaaaaaaaaatch it!