Hello my friends, such a long time! I need some help.

I´m in urgent need to get some material about English fo Specific Purposes (ESP) Reading Comprehension. I´ll welcome any kind of materials: cientific articles, reasearches, reviews, e-books, etc. It´ll be even better if this topic is related to distance learning. This information can be in English as well as in Spanish, the languages I can understand.

I thank you any contribution in advance.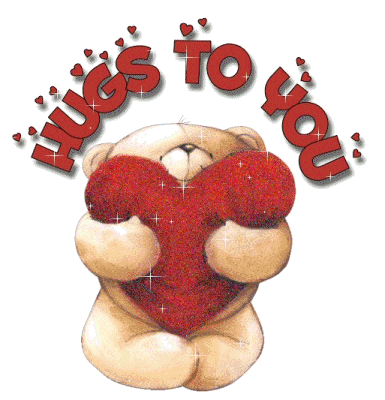 Dami