Dear colleagues,

my students are going to participate in a spelling bee contest...

... do you know where I can find online exercises with sound that can help my Ss to practise their spelling??

I īve searched the net but I īve only found exercises where Ss have to type the letters or have to correct spelling mistakes... :(

I need exercises that allow Ss to read the word, say the letters and check the correct spelling by clicking in a button and hear it (films/videos with sound are also useful)...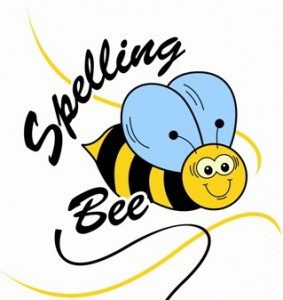 Thanks in advance for your help!!!
Hugs from Portugal.