Dear friends…
We are about to publish our website www.eslchallenge.net, a website where you can find / buy original resources created by us.
Why the name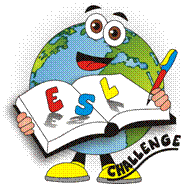 ?
First of all because this project is a real challenge for us and most of all, because it all started here, in ESLprintables, with all your support and nice comments on our work, challenging us to publish it. For all of that, we would like to express ( you and Victor, the person who made it possible be creating this wonderful site…!) our sincere and deepest THANK YOU!
ESLprintables gave us an enormous feedback on our work and we hope you can still do the same now by visiting our webpage.
We challenge you to give it a try!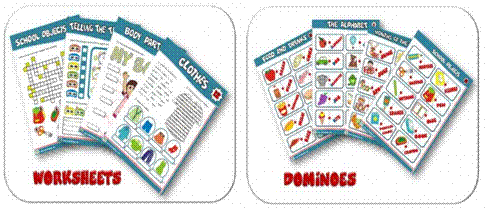 evelinamaria and Xani